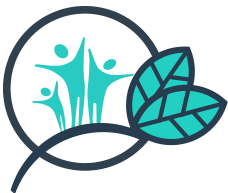 $47
NEW PATIENT SPECIAL
Includes Consultation, Exam & 1st Adjustment
Call (949) 640-1470 now!
Expert Sciatica Treatment in Newport Beach
Welcome to Newport Center Family Chiropractic
Sciatica is caused by compression on the sciatic nerve and the pain can be excruciating. The low back pain that radiates down the back of the leg can be debilitating.
At Newport Center Family Chiropractic, we understand how discouraging it can be to complete even the simplest of daily tasks with this pain and we are here to alleviate your sciatica fast.
We believe everyone deserves the benefits of chiropractic care. We offer convenient hours and are open Saturdays, accept insurance & Medicare and a $47 New Patient Special.
Call (949) 640-1470 to schedule your appointment now!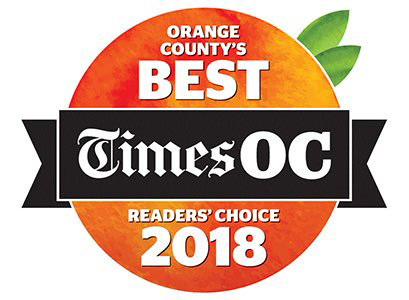 VOTED BEST CHIROPRACTOR
IN ORANGE COUNTY 2018
BY THE LA TIMES
Personalized Sciatic Nerve Pain Relief
Every patient is different. There is no one type of adjustment we use for our patients. Instead, they're customized to what works for you. You'll receive a comprehensive evaluation so that we can determine the best treatment for your sciatica pain and a light adjustment will be given to release pressure and relieve pain on the sciatic nerve.
We offer same day appointments, have convenient hours and employ a variety of natural techniques to get you out of pain fast.
Take advantage of our $47 New Patient Special today!
Call us at (949) 640-1470 now!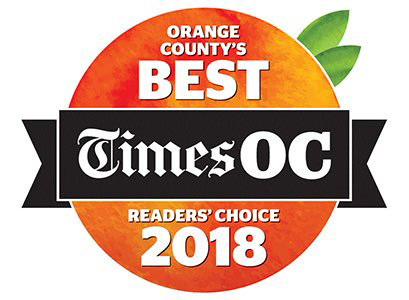 Highly recommend Dr. Mike Digrado! His adjustment techniques are gentle yet effective.
You Don't Have To Live With Sciatic Pain.
Call Us Today! (949) 640-1470
Sciatica Chiropractor Serving Newport Beach And Surrounding Areas